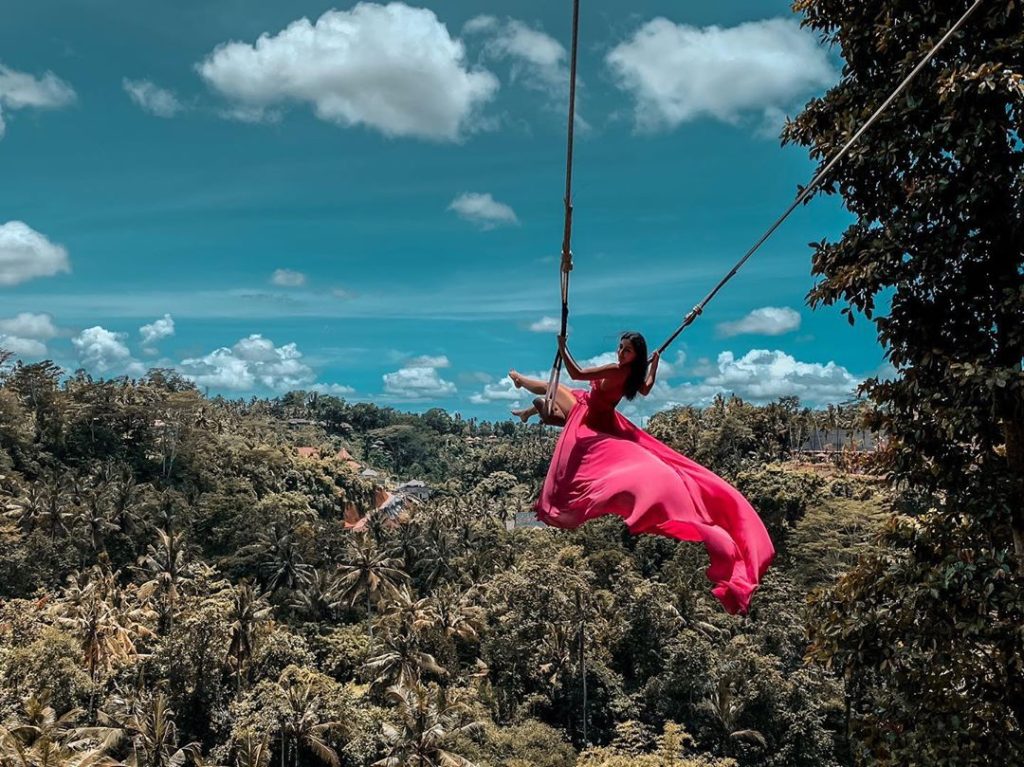 Ubud Car Rental with Driver, A Convenient Way to Explore the Beautiful of Bali
Located in the heart of Bali, Ubud is a popular destination for travelers seeking a relaxing and culturally rich experience. One of the best ways to explore this beautiful area is by hiring a car with a driver. Car hire services in Ubud offer a convenient, comfortable, and affordable way to get around and see the sights.
Why Should You Rent a Car in Ubud?
There are many benefits to renting a car in Ubud, including the following:
Convenience: With a car and driver, you can travel at your own pace and visit the places that interest you the most. There's no need to worry about navigating unfamiliar roads or finding parking, as your driver will handle all of that for you.
Comfort: Hiring a car with a driver allows you to sit back, relax, and enjoy the scenic journey as you make your way around Ubud and beyond. You won't have to worry about the stress and hassle of driving on unfamiliar roads.
Cost-effective: While hiring a car and driver may seem expensive at first, it can actually be more cost-effective than taking taxis or public transportation, especially if you're traveling with a group.
Local Knowledge: Your driver will know the area well and be able to suggest places to see and restaurants to eat at. This will give you a real and authentic experience.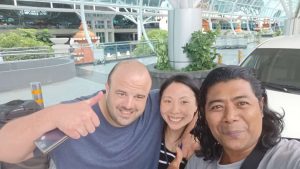 How to Hire a Car Rental in Ubud
Car hire services in Ubud are widely available and can be booked in advance online or upon arrival. To find the best deal, compare prices from several providers and look for a company that offers competitive rates and a range of vehicles to choose from.
Half-day IDR 350.000/5 hours
Full-day IDR 550.000/10 hours
Note:
– Extra time IDR 50.000/hours
– Outside coverage will add extra costs, such as North & East Bali IDR 250.000
When booking your car rental in Ubud, be sure to consider the following:
Type of Vehicle: Consider your needs and the size of your group when choosing the type of vehicle you want to hire. Options range from small cars to larger vans, depending on your budget and the number of passengers.
Driver: Many car rental services in Ubud offer drivers with local knowledge and good English-speaking skills. Ask about the driver's experience and qualifications to ensure a safe and enjoyable journey.
Cost: Car rental costs in Ubud vary depending on the type of vehicle, the length of the rental, and any additional services you may require, such as a guide or tour services. Be sure to get a clear and detailed quote before making your booking.
Payment: Most car-hire services in Ubud accept payment in cash or by credit card. Be sure to ask about payment options and any additional fees that may apply.
Hiring a car rental in Ubud with a driver is a convenient and affordable way to explore this beautiful part of Bali.
With a range of vehicles and services available, you can find the perfect option for your needs and budget. Whether you're looking for a relaxing and stress-free way to get around or you want to explore the area at your own pace, car hire in Ubud is the perfect solution.