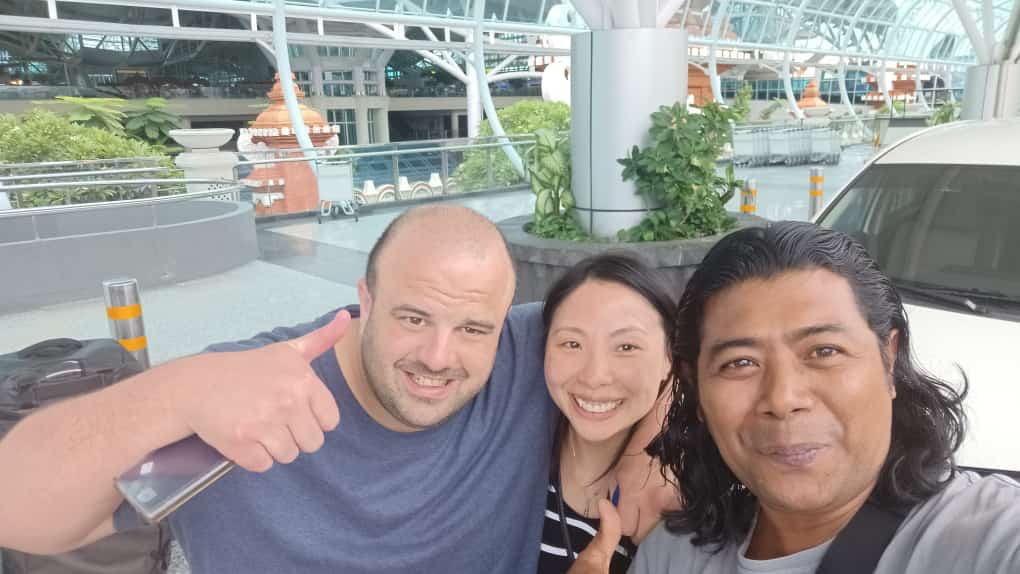 How to Get a Taxi in Ubud? Tips, Price & How to Book
Get a Taxi in Ubud – When traveling to a new destination, one of the biggest stressors can be figuring out how to get around efficiently. Fortunately, in Ubud, there are many options for hassle-free transportation services, including getting a taxi. This can make exploring the city a much more enjoyable and stress-free experience.
By opting for transportation services instead of trying to negotiate with taxi drivers, visitors can avoid the hassle of haggling over prices and instead focus on enjoying their trip. With reliable and affordable transportation options available, visitors can rest assured that they will be able to get around Ubud with ease.
Explore Ubud Center with Ease
When it comes to exploring the central area of Ubud, transportation services can be a game-changer. With so many different attractions to discover, from local markets to museums and temples, getting around can be a hassle without some help.
By using a taxi service or hiring a driver, visitors can navigate the bustling streets of Ubud Center without worrying about finding a parking spot or getting lost. This can be especially helpful during peak tourist season when traffic can be overwhelming.
Take, for example, the iconic Ubud Palace. With a driver, visitors can be dropped off right at the entrance, avoiding the stress of dealing with traffic and the confusion of trying to find a parking spot. The same goes for the nearby Puri Lukisan Museum, another must-visit destination in central Ubud.
Whether it's for a quick trip to the Ubud Art Market or a leisurely stroll through the nearby Monkey Forest, transportation services can make exploring Ubud Center an easy and enjoyable experience.
Navigate the North of Ubud with Ease
While the central area of Ubud has a lot to offer, the northern area is not to be missed. With scenic rice fields, stunning waterfalls, and traditional villages, it's worth devoting some time to exploring this part of Ubud. However, getting around can be tricky, especially for first-time visitors.
That's where hiring transportation services can come in handy. A knowledgeable driver can take you to the must-see attractions in the north of Ubud, while also providing valuable insights and information about the area.
| Attraction | Distance from Central Ubud | Approximate Travel Time |
| --- | --- | --- |
| Tegalalang Rice Terrace | 10 km | 30 minutes |
| Sekumpul Waterfall | 26 km | 1 hour 30 minutes |
| Kintamani Volcano | 30 km | 1 hour 30 minutes |
As you can see, some of the attractions in the north of Ubud require a fair amount of travel time. Having a driver who knows the roads and shortcuts can save you a lot of time and energy, allowing you to fully enjoy your time in Ubud.
Pro Tip:
If you're interested in seeing multiple attractions in the north of Ubud in one day, consider hiring a driver for the entire day. Many transportation services offer affordable rates for full-day rentals, so you can maximize your time and see as much as possible.
Hire a Ubud Driver for a Personalized Experience
If you're looking for a more personalized experience while exploring Ubud, hiring a driver is your best bet. With a knowledgeable local driver, you'll have insider information on the best spots to visit, where to eat, and other valuable tips that can enhance your trip. Plus, with a driver, you'll have the flexibility to customize your itinerary and make last-minute changes without worrying about navigating unfamiliar roads.
When choosing a driver, make sure to ask for recommendations and read reviews to ensure they're reliable and knowledgeable. Many transportation services also offer private tours that include a driver and customized itinerary, ideal for travelers who want a unique and tailored experience.
Another advantage of hiring a driver is the stress-free aspect. Leave the navigation to someone else and sit back and relax while taking in the beautiful sights of Ubud. You won't have to deal with the hassle of finding parking spots or worrying about getting lost, which can be especially helpful for those who are unfamiliar with the area.
Overall, opting for a driver and personalized transportation services can make your trip to Ubud more enjoyable and memorable. You'll have the flexibility to explore the city at your own pace, while also receiving valuable insights from a local expert.
Hire a Ubud Driver for a Personalized Experience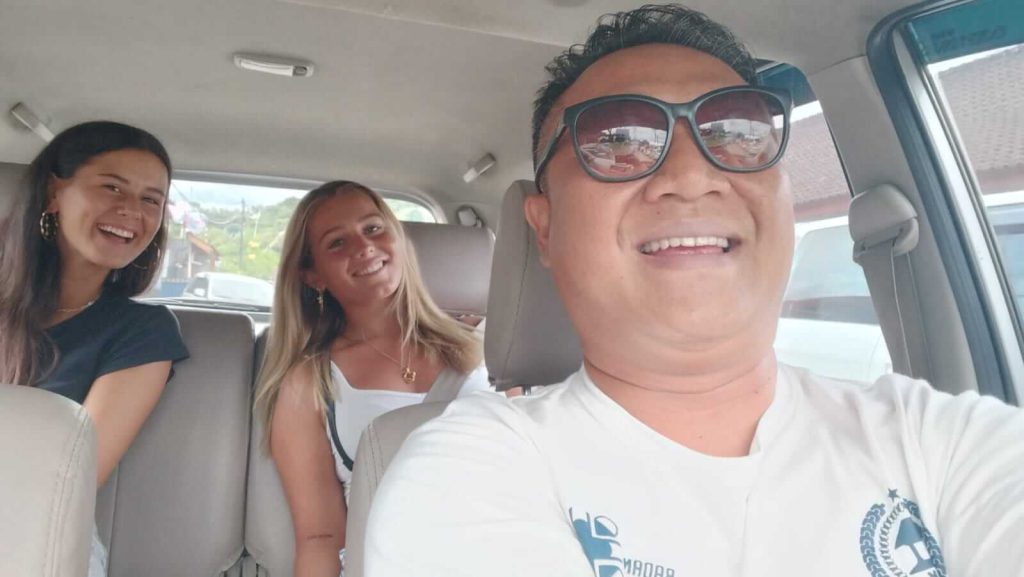 Exploring Ubud with a knowledgeable local driver can truly enhance the experience by providing insider tips and ensuring a stress-free journey. Complete with insider knowledge and local information, personalized service can make the trip more enjoyable and turn it into an unforgettable adventure.
Why Should I Hire a Driver?
Visitors who want to make the most of their time exploring Ubud should consider hiring a driver to help them navigate the area. Drivers can take you to places not found in guidebooks or help you avoid long lines at popular tourist attractions.
How Much Does it Cost to Hire a Driver?
The cost of hiring a driver depends on the duration of your trip and the distance you are planning to travel, average costs for car hire with a driver in Ubud start from IDR 350.000/5 hour and IDR 550.000/10-hour cover the Ubud area only, the outside coverage area will add an extra charge. It is best to negotiate a fixed price before the trip to avoid any confusion or misunderstandings.
What Are the Benefits of Personalized Service?
Personalized services offer a customized itinerary tailored to your preferences, including early-morning pick-ups, late-night drop-offs, and local recommendations for food and sightseeing. Hire a driver to create a unique, stress-free, and unforgettable adventure in Ubud.