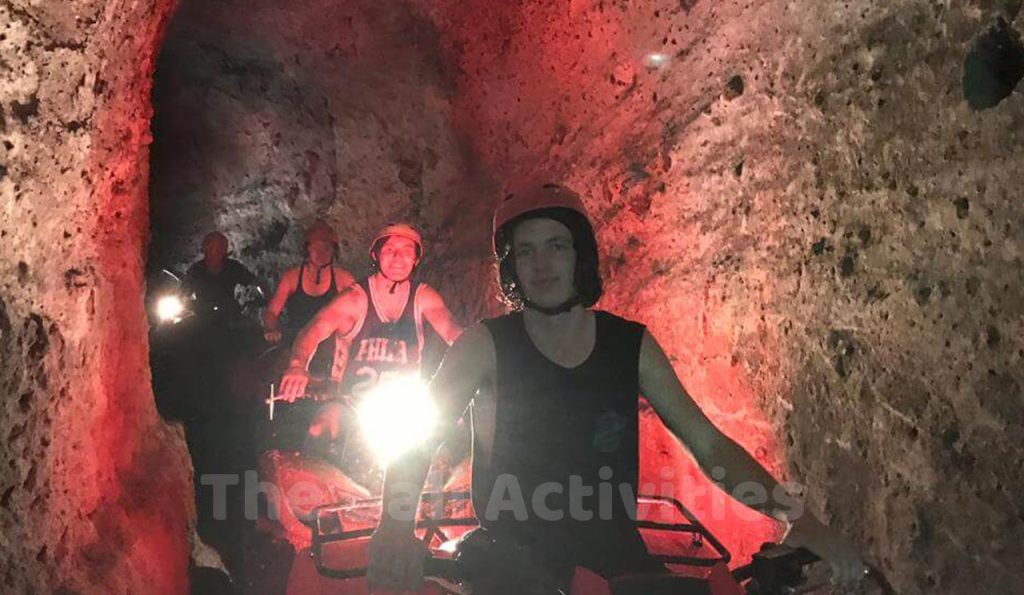 Kuber ATV Bali Adventure
Are you ready for an exhilarating adventure that will leave you with unforgettable memories? Look no further than Kuber ATV Bali Adventure Ubud, where we offer the best quad adventure experience in the heart of Bali. Prepare to embark on a thrilling journey through stunning landscapes, lush greenery, and rugged terrains, all while riding our top-of-the-line ATVs. Get ready to unleash your inner adventurer and discover the beauty of Ubud like never before!
Unparalleled ATV Experience
At Kuber ATV Ubud, we pride ourselves on providing an unparalleled ATV experience for thrill-seekers and nature enthusiasts alike. Our fleet of well-maintained, high-performance ATVs is designed to ensure a safe and enjoyable ride through the mesmerizing terrain of Ubud. Whether you are a beginner or an experienced rider, our professional guides will provide you with comprehensive training and safety instructions, ensuring that you feel confident and secure throughout the entire adventure.
Explore Ubud's Natural Beauty
Ubud is known for its breathtaking natural beauty, and there's no better way to explore it than on an ATV. Our carefully curated trails will take you through picturesque rice terraces, dense jungles, waterfall and traditional Balinese villages, offering you a unique perspective of this tropical paradise. Immerse yourself in the sights and sounds of nature as you navigate through muddy tracks, cross shallow rivers, and conquer challenging slopes. Each turn brings a new surprise, and every corner unveils a postcard-perfect vista that will leave you in awe.
Thrilling Adventure for All Skill Levels
Whether you're a beginner seeking a taste of adventure or an experienced rider looking for an adrenaline-pumping challenge, we have the perfect ATV trail for you. Our trails are categorized based on difficulty levels, ensuring that everyone can find their ideal adventure. From scenic routes that are perfect for beginners and families to more advanced trails that will put your skills to the test, we offer a diverse range of options to cater to every individual's preferences and abilities.
Safety is Our Top Priority
At Kuber ATV Ubud, your safety is our utmost priority. We adhere to strict safety standards and protocols to ensure that every rider is well-protected throughout the entire quad adventure. Our ATVs are regularly inspected and maintained, and we provide all necessary safety gear, including helmets, goggles, and gloves. Our experienced guides are trained in first aid and emergency procedures, and they will accompany you every step of the way, offering guidance and assistance whenever needed.
Memories to Last a Lifetime
The quad adventure at Kuber ATV Ubud is more than just a thrilling ride; it's an experience that will create memories to last a lifetime. Capture breathtaking photos against the backdrop of Ubud's stunning landscapes, bond with your friends and family as you conquer new challenges together, and immerse yourself in the rich cultural heritage of Bali. The sense of accomplishment and the rush of adrenaline you'll feel after completing the adventure will leave you with a newfound appreciation for the beauty of nature and the thrill of exploration.
Book Your Quad Adventure Today
Don't miss out on the opportunity to embark on the best quad adventure in Ubud. Book your ATV experience with Kuber ATV Ubud today and get ready for an adrenaline-filled journey through Bali's natural wonders. Whether you're a solo traveler, a group of friends, or a family seeking an unforgettable adventure, our quad tours offer something for everyone. Unleash your inner adventurer and discover the hidden gems of Ubud in a way that only a quad adventure can provide.